Financial Controller & Operations Manager* - UK & Ireland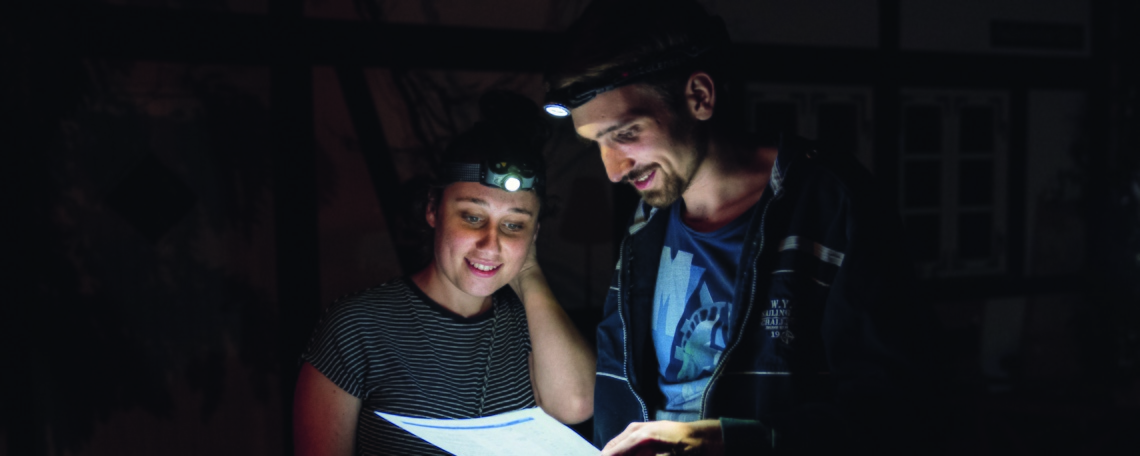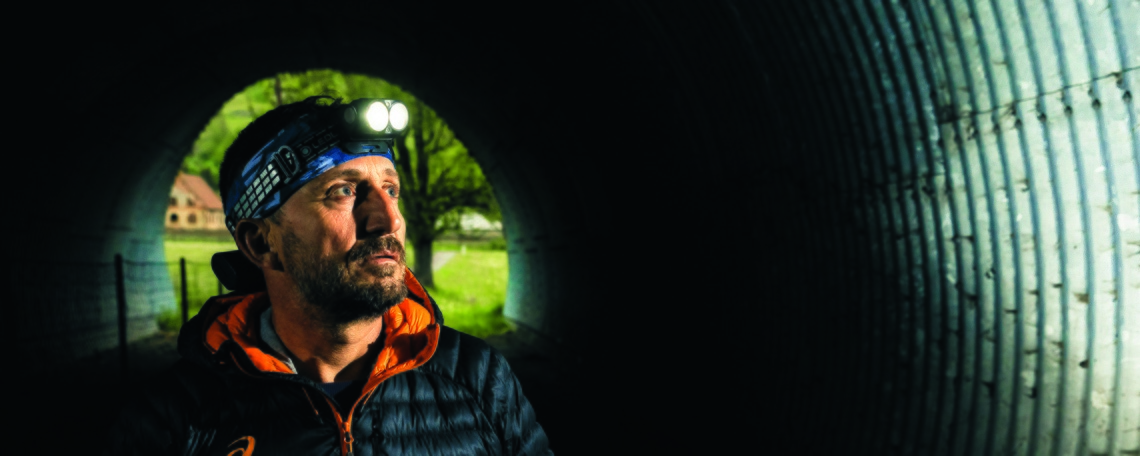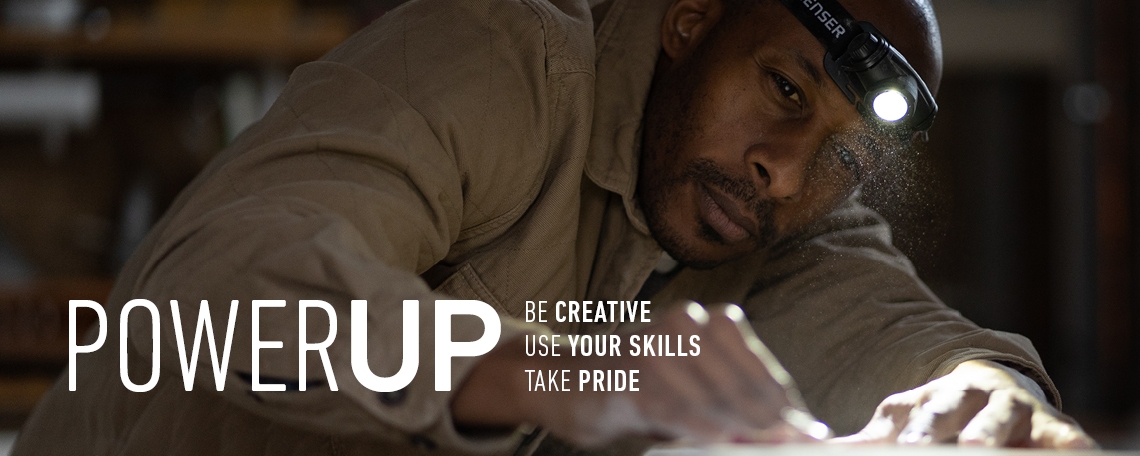 We are one of the most innovative mobile light company globally. Our products say "German Engineering & Design." With this, we do not only express our best-possible product quality, but also our commitment to protecting the environment and sustainability. All our lights are equipped with cutting-edge technology. We constantly improve and develop our products. About 100 employees work in our headquarter in Solingen, where we offer a modern working environment, excellent promotion opportunities and a friendly corporate culture with flat hierarchies. At Ledlenser we are always on the lookout for smart minds who will help our company shine even brighter.

We are looking for our Team UK asap for a
FINANCIAL CONTROLLER & OPERATIONS MANAGER* – UK & IRELAND
Part Time (approx. 28 h / week)
FIELD OF ACTIVITY:
You lead a small team
Managing the finance and operations function for an international subsidiary business
Month end accounting, Balance sheet reconciliations e.g. bank recs review, stock & GIT recs, prepayments, accruals, debtors and creditors recs and revaluations, CapEx control, P&L analysis
Preparation and reporting of monthly reports to the Group CFO and group controlling in Germany
Preparation of budgets/forecasts as well as quarterly VAT returns and submission to HMRC
You will oversee work completed by our bookkeeper e.g. purchase ledger, expenses, credit cards, sales ledger, stock spreadsheet, bank reconciliations, weekly/monthly payments, export custom payments etc.
Credit control (liaising with credit insurance provider, requesting credit limits for customers, Using CreditSafe portal)
Dealing with renewals of business insurances e.g. credit insurance, liability insurance, marine insurance etc.
Customer and product sales analysis to facilitate stock ordering and assist the sales team
Financial modelling
Stock control – working closely with our third-party warehouse team, arranging for stock takes, reconciling variances
Preparation and analysis of Sales agents' monthly commissions
Preparation of monthly payroll details for LedLenser UK's external payroll team
Responsibility of keeping employees' contracts up to date, company policies docs, health & safety docs, etc.
Experience in Import/Export, Dealing with shipments of goods from China and EU, liaising with shipping agencies, managing Export of goods to Republic of Ireland, dealing with logistic partners, making customs payments, making export VAT claims if required
PROFILE:
You have a degree in business administration with a focus on finance or equivalent knowledge
You already provide several years of experience in a comparable position
Good knowledge of Sage Line50 is desired
You are familiar with MS Office
You are a growth-oriented personality with a razor-sharp attention to detail
You are a natural problem solver, determined, analytical, focused with high organisational skills
WHAT WE OFFER:
A varied and exciting range of tasks in a dynamic and growing international company with interesting prospects
Space for personal initiative and assumption of responsibility
Internal and external further training measures
Motivated team colleagues and a family environment as well as a very nice working place in a recently refurbished, period building in Sunninghill, Ascot
INTERESTED?
We look forward to receiving your application.
Ledlenser UK & Ireland, Ledco Limited
Kingswick House
Kingswick Drive
Sunninghill, Berkshire SL5 7BH, GB
www.ledlenser.co.uk//
Ledlenser GmbH & Co. KG
Tanja Schründer
Kronenstr. 5-7
42699 Solingen
tanja.schruender@ledlenser.com
www.ledlenser.com
* We don't care about gender! Talent and passion count!